Is Your Business Asking Questions Your CRM Can't Answer?
Get CRM Right 30 Day

Challenge
How to Get Your CRM Right Without Starting Over. In Just 30 Days.
ABOUT THE GUIDE- Get the definitive guide on how to grow your business by aligning sales marketing and service. Use this guide to assessing where you are in the CRM journey and understand where you want to go- without the big consulting project.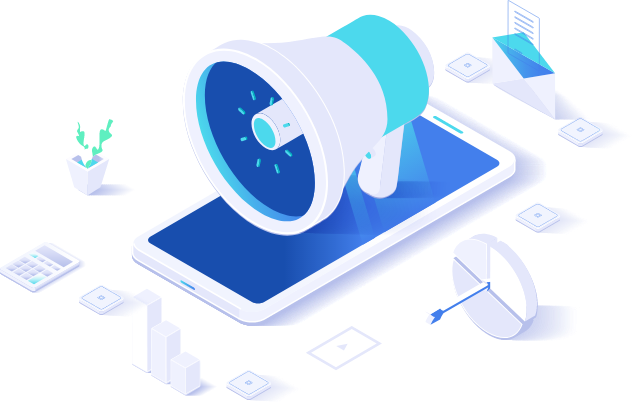 Meet New Customer Expectations
Market, Sell and Serve More
Without a Big IT Project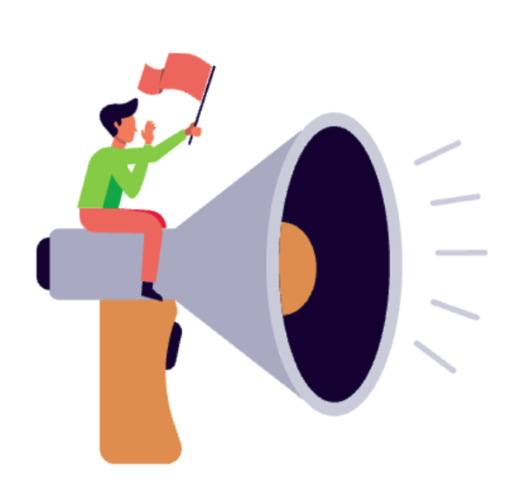 What we are hearing from IT Leaders
"We Are Losing Credibility with Our Business"
We Implemented CRM a year ago. It was a big project.
Our users are overwhelmed.
The Implementation consultants are gone.
Our business is frustrated that CRM is not helping.
It's Time for us to Get CRM Right.
You Could Be Only 30 Days Away From Getting Your CRM Right
Getting CRM Right In 30 Days is a Structured 30 Day challenge featuring Design Thinking, High Engagement, Hands on Experience with Low Code Apps, Rapid Sprints and a planned path to measurable outcomes.
Focused on Initiatives with 10x or more ROI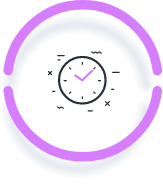 Bring IT and business together to solve for key constraints using design thinking and CX Templates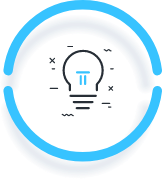 Development sprint to deploy low code high value solutions with an eye on outcomes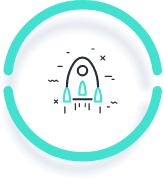 Train and Deploy solutions to your user community. Plan for outcome measurement
Want to Get CRM Right?
Check out the expert panel discussion featured on MS Dynamics World
Getting CRM Right Means A New Way

(Finally) Get Your CRM Right
Without Starting Over
Schedule a Chat with our Award Winning Experts to See If Your CRM and Your Team is a Fit